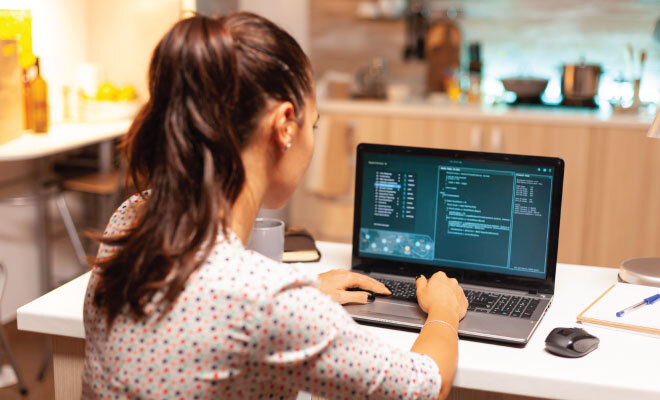 We're makers and creative
At Sagenvy we believe firmly in a quick turnaround from "Kickstart" to "Going live". Since the year 2012 when we began our journey we have been working towards bringing constant technology advancements to serve our clients better. We are a one-stop website solution company comprising a team of enthusiasts to help you cater your needs.
Sagenvy CMS (Content Management System) is built considering the ease of use for even any non-technical person in seamlessly managing the contents in their website.
Contact Us